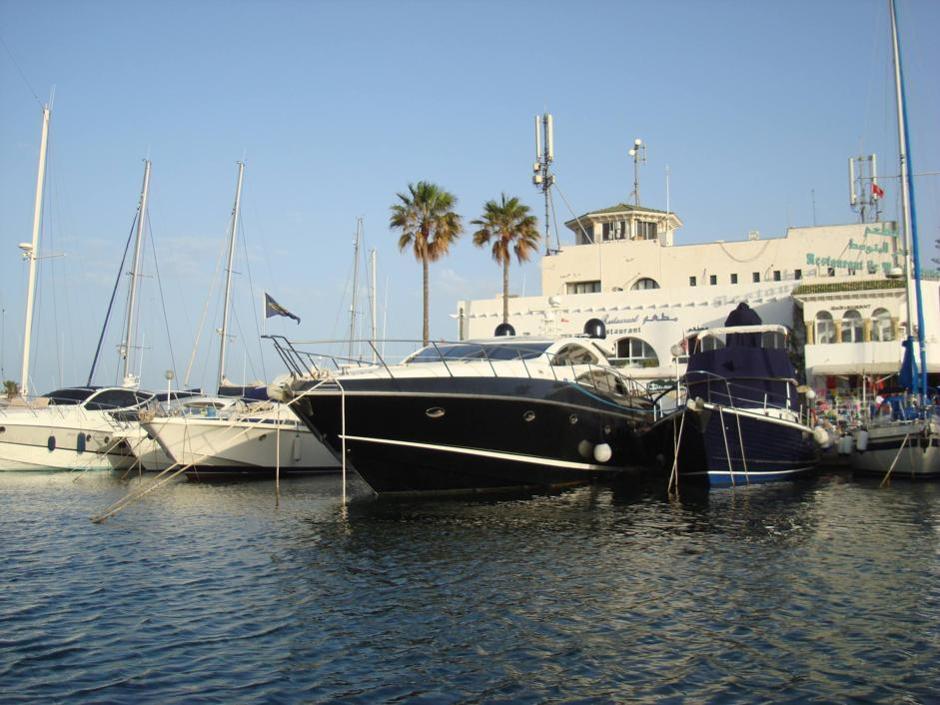 Sul tema "Innovazioni tecnologiche e sviluppo industriale", nella conferenza organizzata a Gardone Riviera dalla Federazione dei Cavalieri del Lavoro, un relatore (ndr) ha detto che: «… nelle innovazioni tecnologiche c'è il futuro dell'Europa e non bisogna considerare le elezioni europee come occasione per verificare o "regolamento dei conti" tra i partiti o correnti di partito…».
Solo ipotizzare la competizione elettorale europea come un "regolamento di conti" tra i partiti, oltre al significato di severa condanna che tale espressione comporta , mortifica ogni speranza per l'Europa unita. Con una classe politica da "regolamento dei conti" è soltanto possibile una collusione campanilistica tra i signori neofeudatari, vassalli a nomina del popolo sovrano, inamovibili per generazioni secondo una nuova apocrifa legge salica. Una tale classe politica, incapace a percepire le accelerazioni storiche, che oggi trasformano a velocità crescente configurazioni sociali e situazioni geopolitiche mondiali, e che fa riferimento ad esperienze proprie lontane anni-luce dalla realtà odierna, non potrà capire le esigenze nuove del presente, le sfide degli anni futuri e non saprà inserirsi in una dimensione costruttiva europea.
Per l'Europa unita servono nuove generazioni di giovani politici maturati con incarichi di crescente responsabilità operativa in settori produttivi nazionali ed esteri; che conoscano due, tre lingue e siano franchi da obblighi di riconoscenza verso partiti da "regolamento dei conti".
La Stampa 17 Maggio 1984 B.Della Rossa
(il relatore era l'Avv. Gianni Agnelli)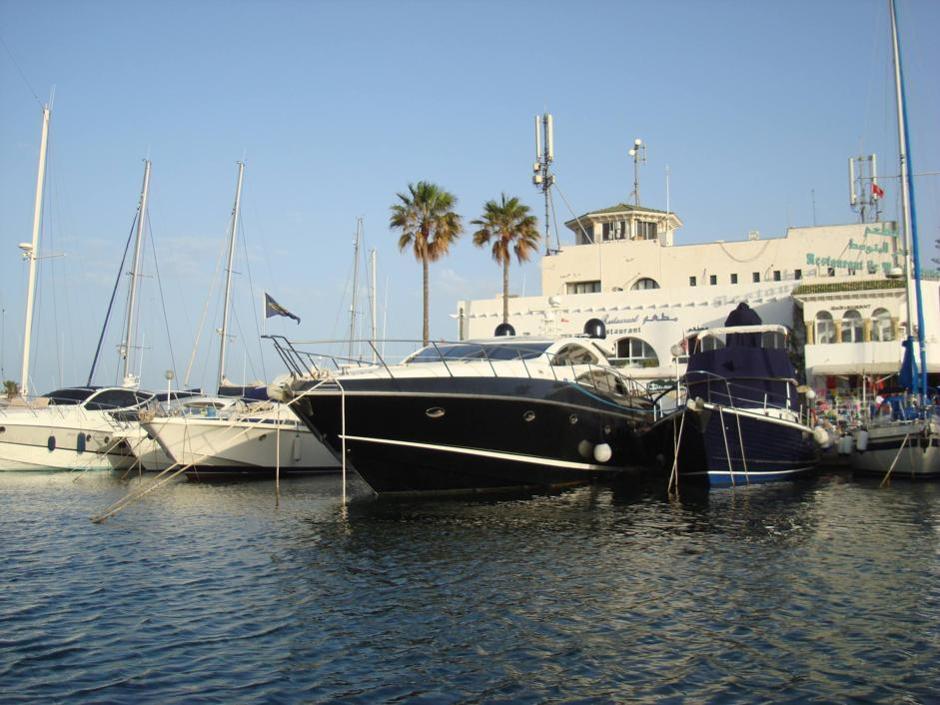 On the theme "Technological innovations and industrial development", in a conference in Gardone Riviera held by the Italian "Federazione dei Cavalieri del Lavoro", a speaker (ED) said that: «… in the technological innovation is the future of Europe and we should not consider the elections (european ones) as an opportunity to verify or "settlement of accounts" between the parties or party currents …». Just imagine the European electoral competition as a "settling of accounts" between the parties, as well as to the meaning of that expression condemns serious acts, mortifies any hope for a United Europe. With a political class from "settling of accounts" is only possible collusion between the  neo-landowners, parochial, vassal appointed by the vote of the sovereign people, irremovable for generations, according to a new apocryphal Salic law. Such a political class, unable to perceive historical acceleration, that today turns to speed social configurations and growing geopolitical situations in the world, and that refers to its distant experiences light-years from today's reality, cannot understand the new needs of the present, the challenges of future years and couldn't fit into a constructive European dimension. For a United Europe we need new generations of young politicians matured with positions of increasing responsibility in domestic and foreign productive sectors; they have to know two, three languages and be free from thankfulness to the parties that are benn built on "settling of accounts".
La Stampa 17 Maggio 1984 B.Della Rossa
(the speaker was  l'Avv. Gianni Agnelli)